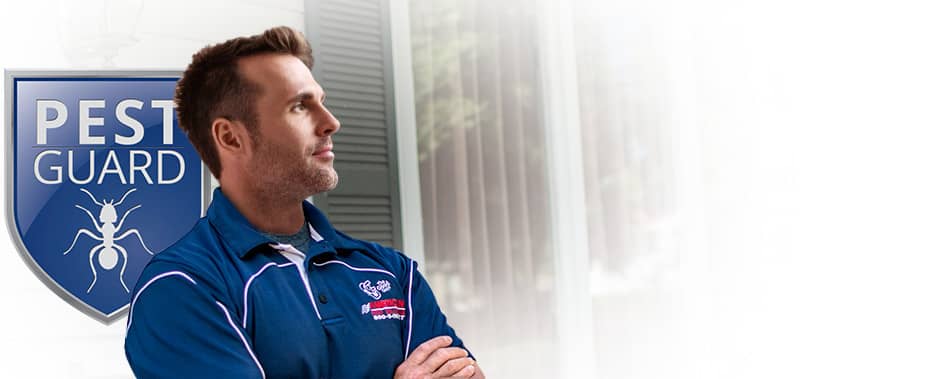 Providing reliable pest control
services
SINCE 1913
$25.00 OFF Your Initial Service
View Home Program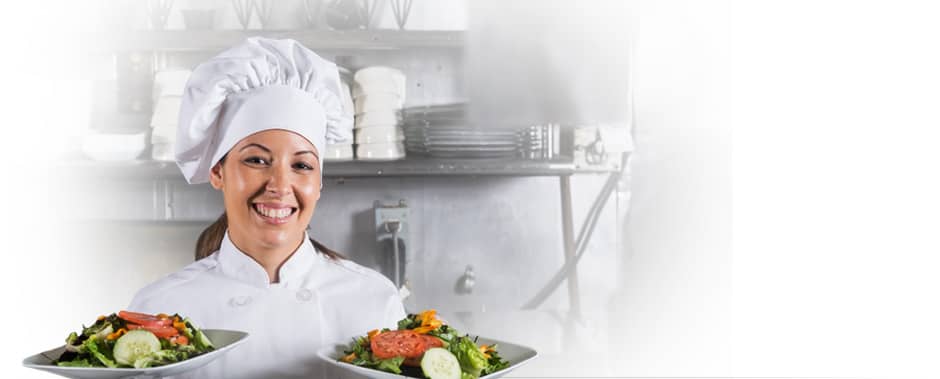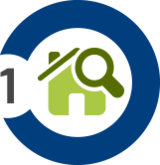 Inspection
Service starts with a complete evaluation of your home or business by one of our state-certified and licensed pest control consultants.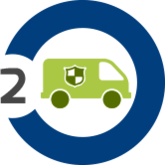 Treatment
Based on our findings, we'll customize a treatment plan that addresses existing pest activity in and around your property.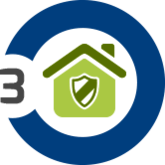 Ongoing Protection
Our pest management program doesn't stop at elimination. We'll stop by routinely to make sure that pests don't come back!
Our Services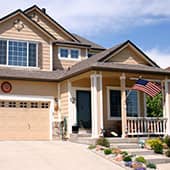 Residential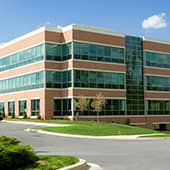 Commercial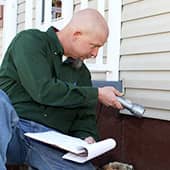 Free Inspection
Welcome To American Pest Solutions
American Pest Solutions is a locally owned and family operated pest control firm that has been protecting people and property for over 100 years. Today, with Bob Russell at the helm, American Pest Solutions continues its longstanding tradition of providing comprehensive pest control services for both homes and businesses in Western Massachusetts, Hartford, East Hartford, and West Hartford Connecticut.
With American Pest on the job, pests don't stand a chance! We offer effective, eco-friendly treatments for ants, mice and other common household pests as well as specialized pest control services for harder pests like bed bugs and termites. Have a pest problem? Find out how the Good Guys can help you get rid of annoying and potentially damaging insects and rodents common to our region.
At American Pest Solutions, we take great pride in protecting public health with proven treatments that leave no footprint on the environment. Many of the products our exterminators use to treat pests are derived from essential plant oils that have proven results against pests with no adverse reaction on the environment. In addition to the products we use, our green pest management combines biological, cultural, physical and chemical tools to resolve infestations. Click here to learn more about our mission to control pests using eco-friendly practices.
If you have ants in Hartford, termites in Springfield or mice taking over your Agawam home, American Pest Solutions can help! Our team of pest control and wildlife removal professionals service Western Massachusetts as well as Hartford County, CT. Give us a call or browse our service offerings to see how we can help you keep your property free of unwanted pests.
Recent News
November 19, 2023
Pigeon troubles in Western Massachusetts? Explore expert solutions with American Pest Solutions.
> Read More
November 17, 2023
If you are noticing squirrels trying to make their way into your home, it can be a major problem. Learn more about how…
> Read More